Your go-to Business Process Outsourcing Partner delivering service excellence
.
We are the go-to outsourcing partner offering Contact Centre Services, Back Office Functions, Airline Revenue Accounting and GSA Services.
Providing a high level vision for the Customer Contact Strategy of the future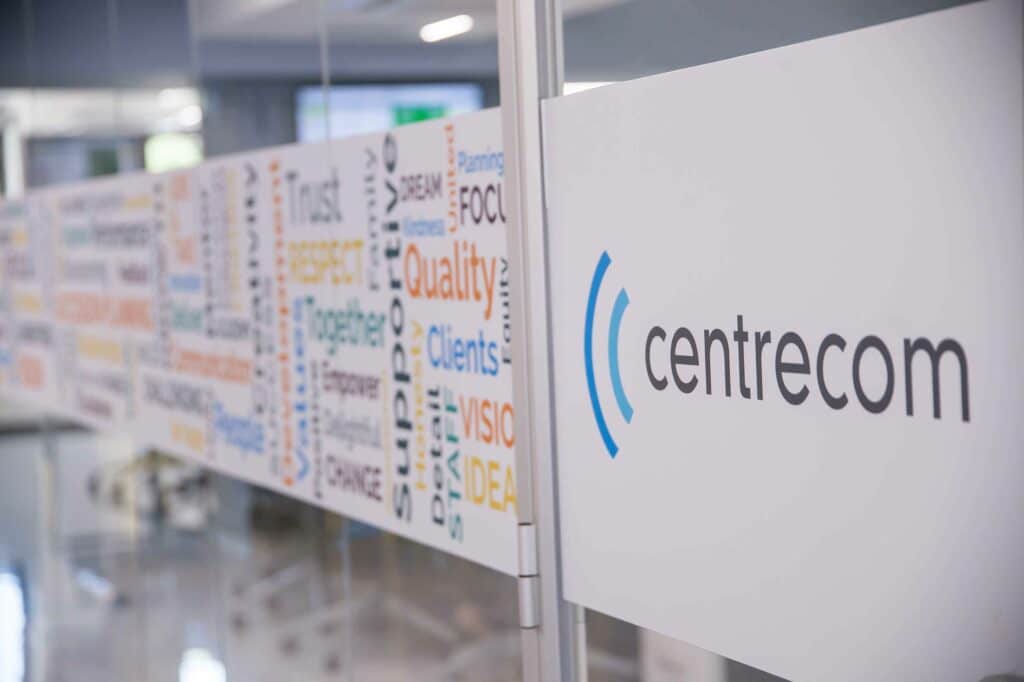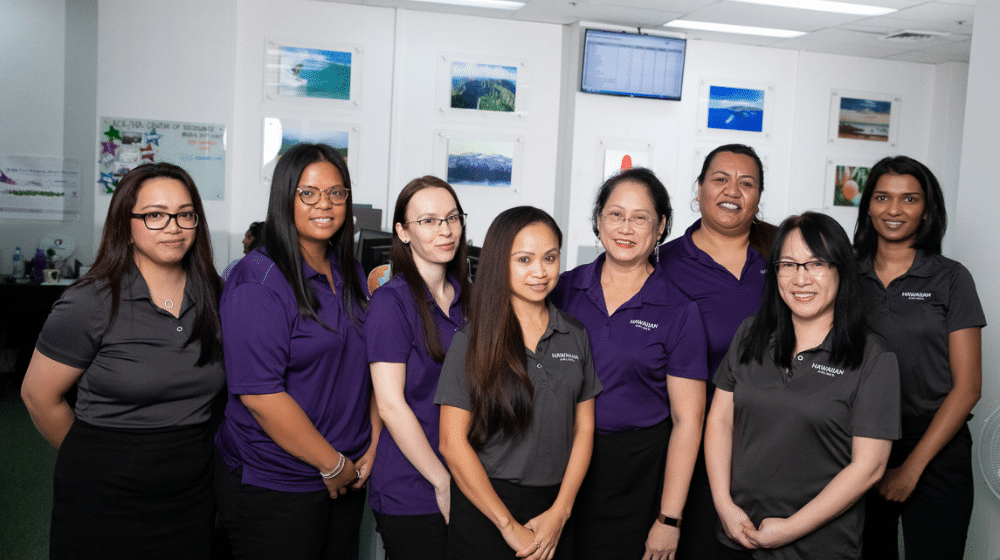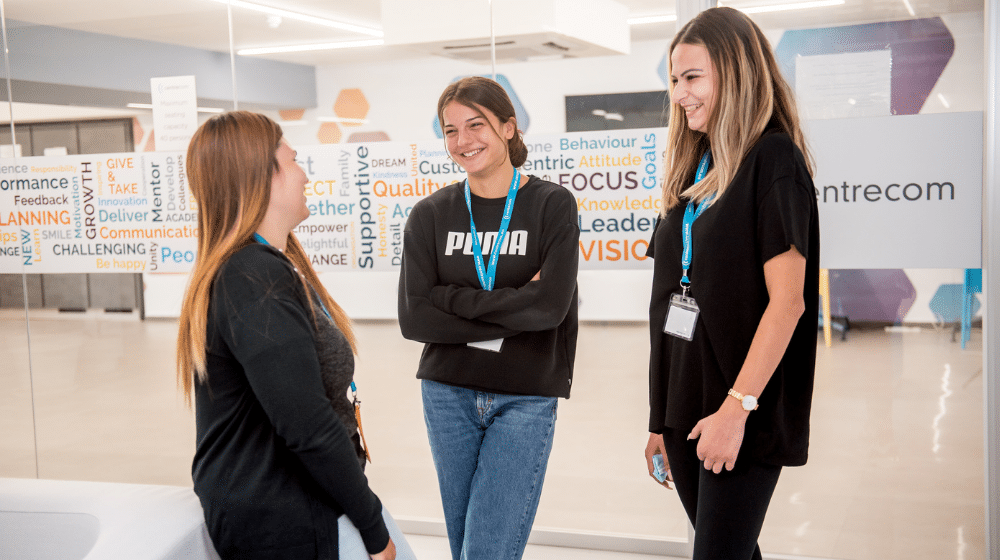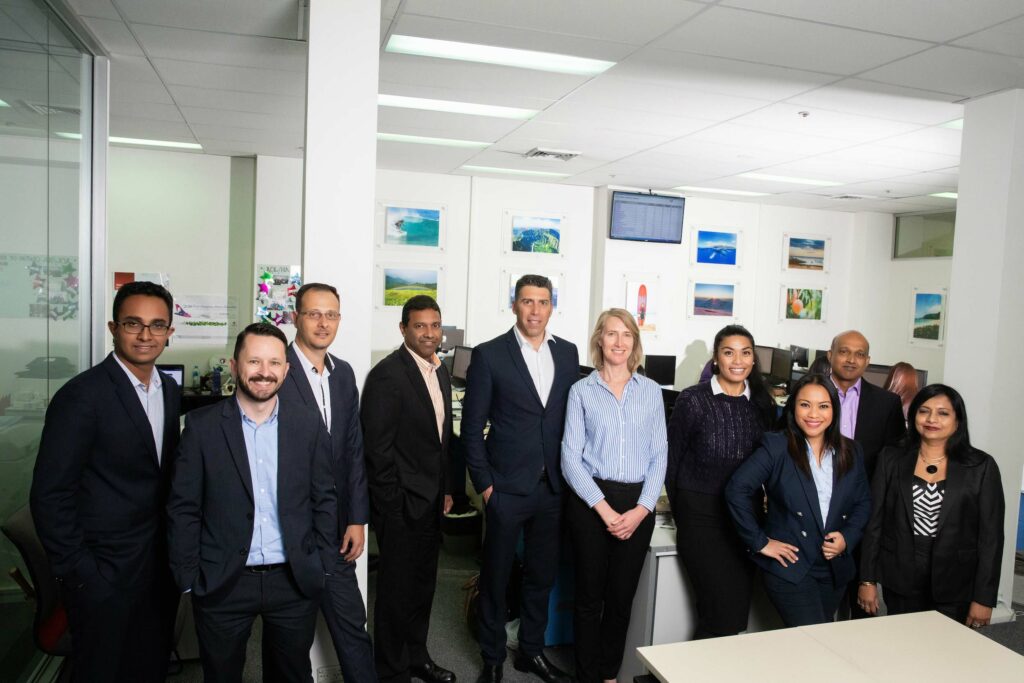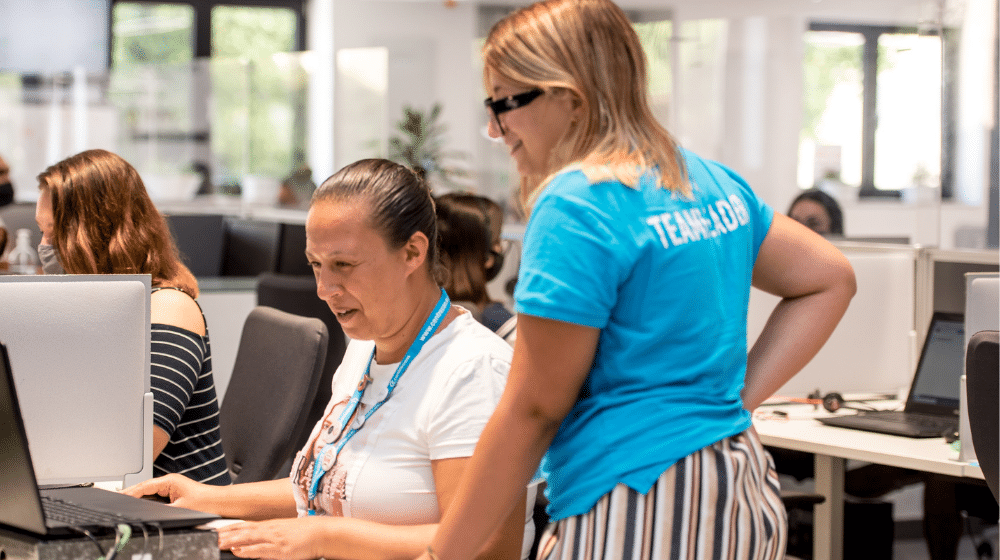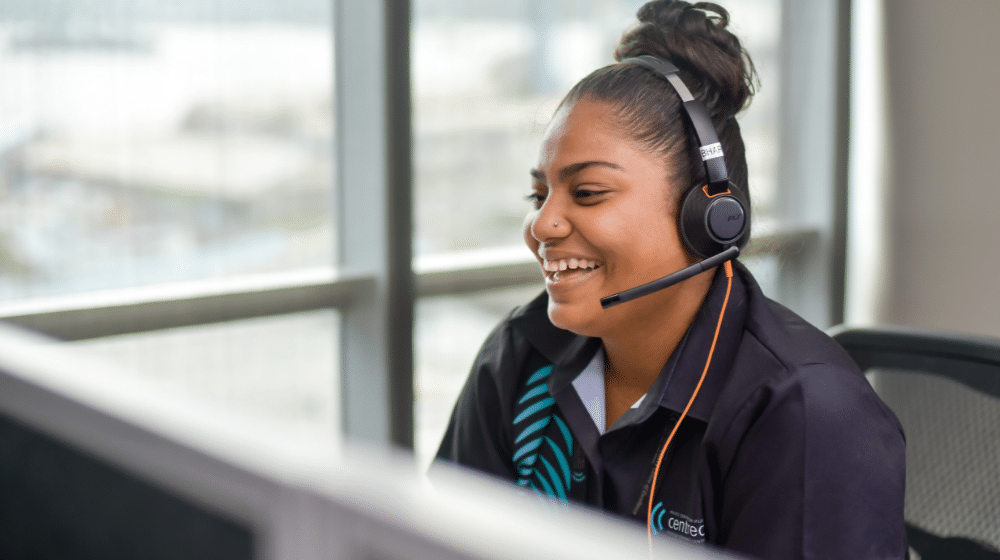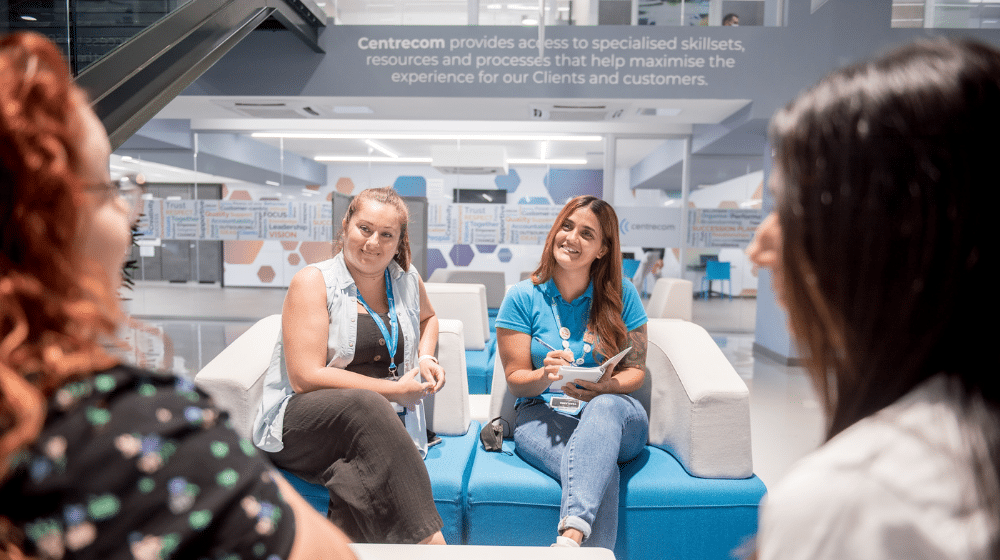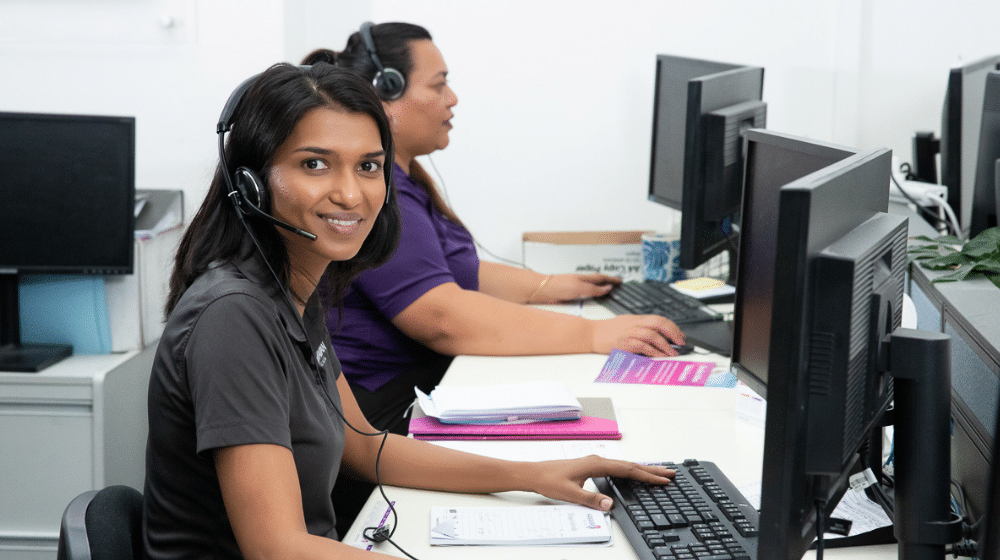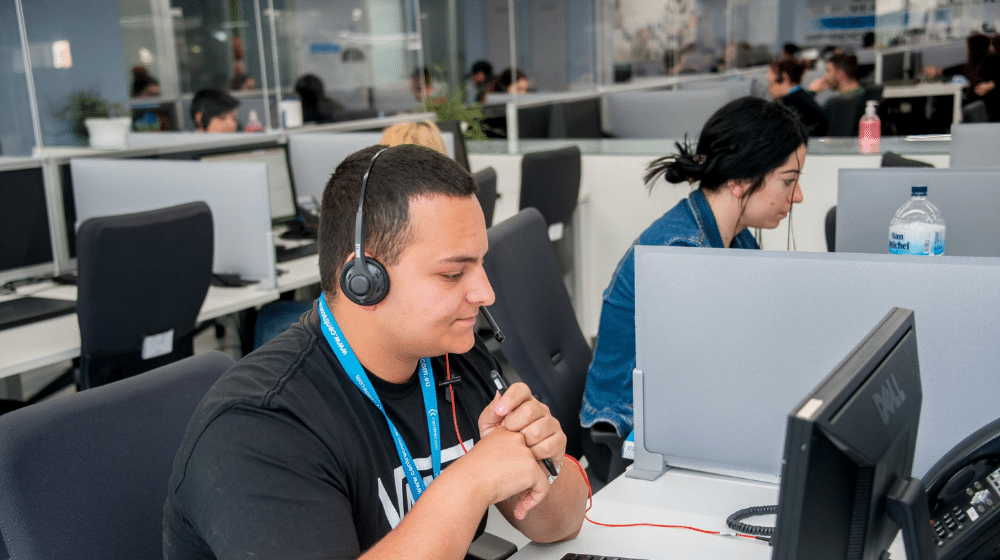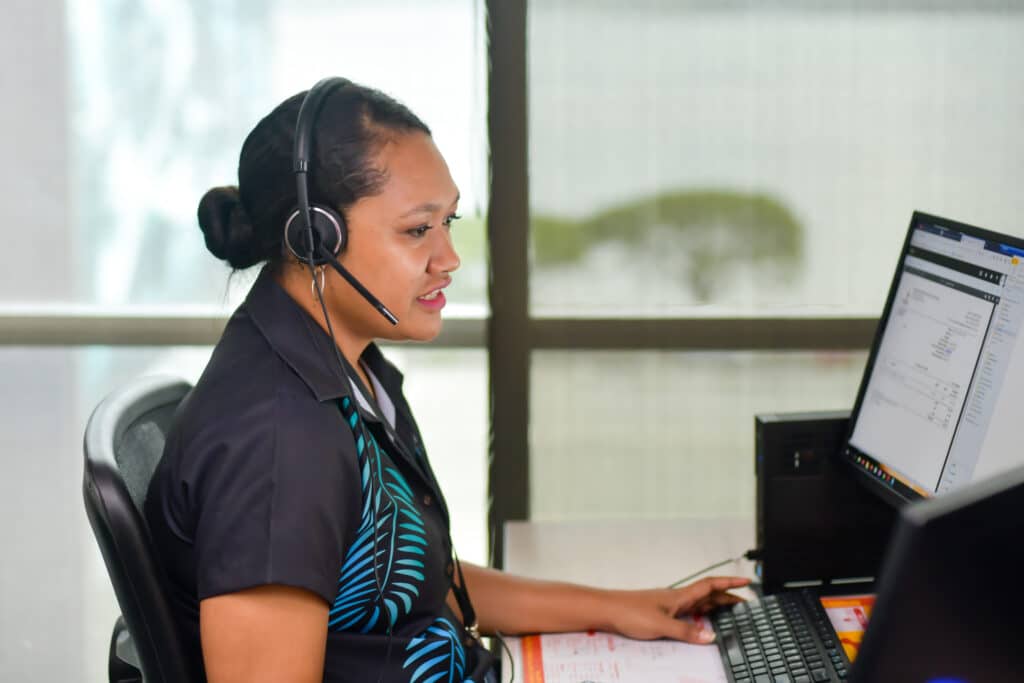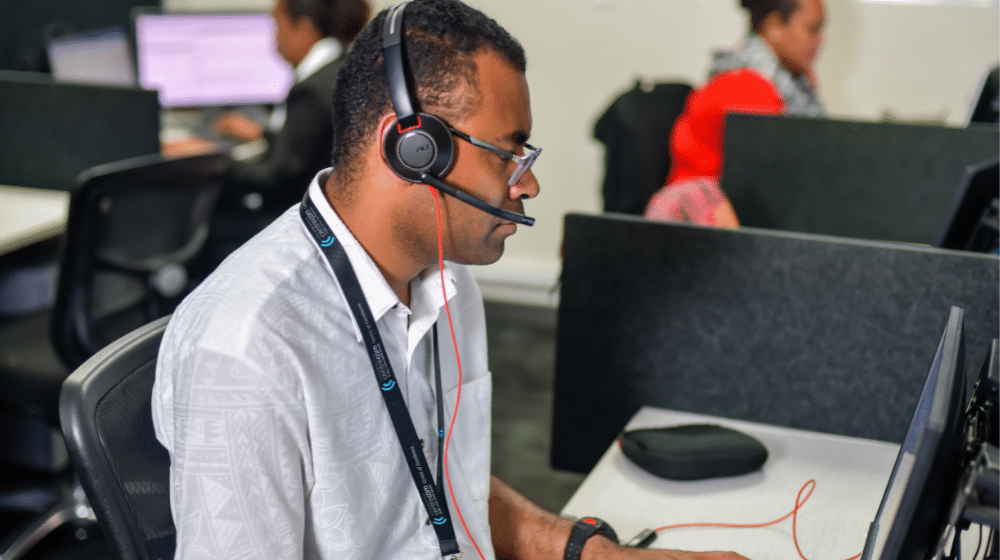 Why are we the best choice when it comes to choosing the right service provider
?
01
Our Mission
.
Centrecom takes pride in being the Centre of Excellence providing value to our clients' business by identifying customised solutions.
Our team is an extension to organisations entrusting us to deliver a professional service through Quality, Innovation and Expertise.
02
Our Vision
.
Our vision of putting our customers first gives us direction and drives every day-to-day decision, be it large or small. We consciously choose to care.
We place our clients' success and their customers' interests at the heart of every decision we make. We choose to listen, understand and feel.
03
Quality Objectives
.
We understand that every brand is unique, and a personal approach is applied to each and every one of its Clients no matter how big or small.
Centrecom has established quality objectives in line with its mission.
Success is the result of a TEAM working together
.
The company currently employs in excess of 2,000 employees globally: Centrecom Malta comes with brand new premises that cater for 450+ workstations; Centrecom Fiji has a newly expanded location which caters for 200 workstations; and Centrecom offices in the USA, Australia, New Zealand, Libya and Morocco, cater for an additional 100 workstations.
Our dynamic team, together with the global reach of our offices' location, remain our most valuable asset, allowing us the flexibility to cater for a 24/7 cost-effective solution bringing together a range of quality-driven services. We assure the highest levels of proficiency by employing high quality employees that are either native speakers or second language speakers, and have all the required skillset to support our clients across the different business sectors.
Let's create something awesome together.