At Centrecom we are always on the lookout for the world's best people to join our growing family. We have many roles available across our different business sectors, and that is why we are always on the lookout for the next talented and professional individual to join our fun and dynamic team.
Centrecom offers a number of different roles, from Contact Centre Agents handling different contact channels, Front Office Customer Service Representatives, Quality Assurance Coaches and Training Coordinators, Workforce Management Coordinators, Revenue Accounting Specialists, Back Office Agents, Digital Communication Specialists and many more.
Have a look at what our team has said about life at Centrecom, or what we like to call #centrecomlife:
"Working here is not only busy and challenging, but it is also rewarding. The management ensures that the environment is also fun, secure and we treat each other as a family"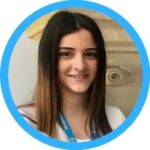 Callie
Contact Centre Agent
"Centrecom is unique. We believe a lot in teamwork; we share ideas and work together so we always reach our goals. We believe in each other."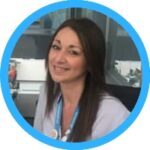 Anna
Contact Centre Coordinator
"Centrecom invests a lot in training and self-development, giving all employees the opportunity to develop our skills"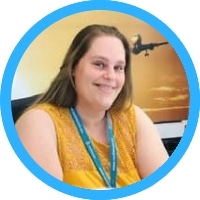 Magda
GSA Operations Manager
"The support I received helped build my confidence at the workplace and I was given the necessary training allowing me to hold my position as a Coach today with stronger skillset"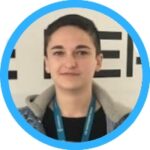 Mel
Quality Assurance Coach
"Whilst emphasis is put on quality, productivity, teamwork and efficiency, we are provided with the necessary tools and support to work better"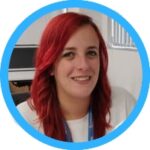 "You get to work in an environment where an open communication channel is kept at all levels."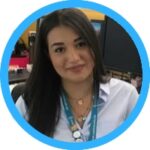 Kayleen
Contact Centre Team Leader
"The workplace is full of good vibes, friendships and happy employees motivating each other to work on on our strengths and talents in order to progress within the company"
Clayton
Contact Centre Senior Agent
"The company is ideal for working mothers – it allows me flexibility to maintain a work-life balance, especially as a mother of a two year old."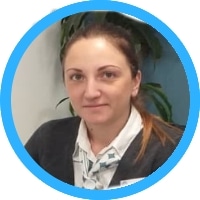 Lindsey
Front Office Customer Service Representative
Flexible working hours allowing you to maintain a healthy work-life balance
A team of leaders, mentors and managers dedicate to provide you with all the help and support needed
Ongoing Personal Development and Training Programmes allowing you various career progression paths
Incentives and bonuses in addition to your basic salary
A Variety of Corporate Discounts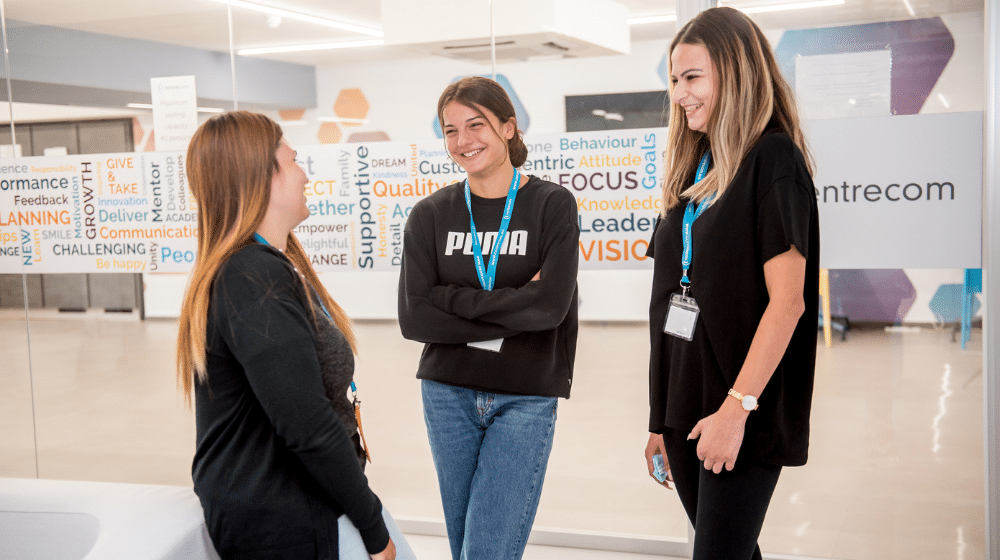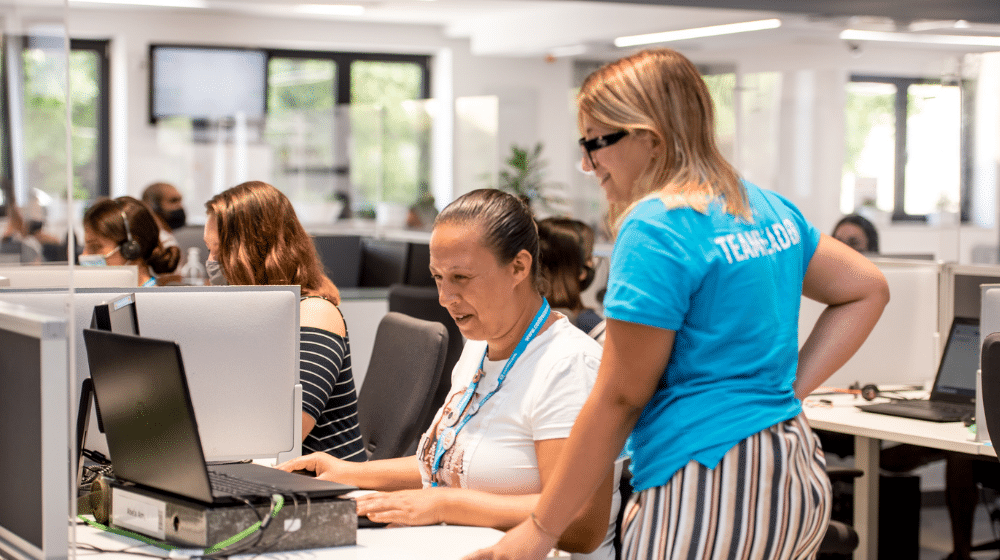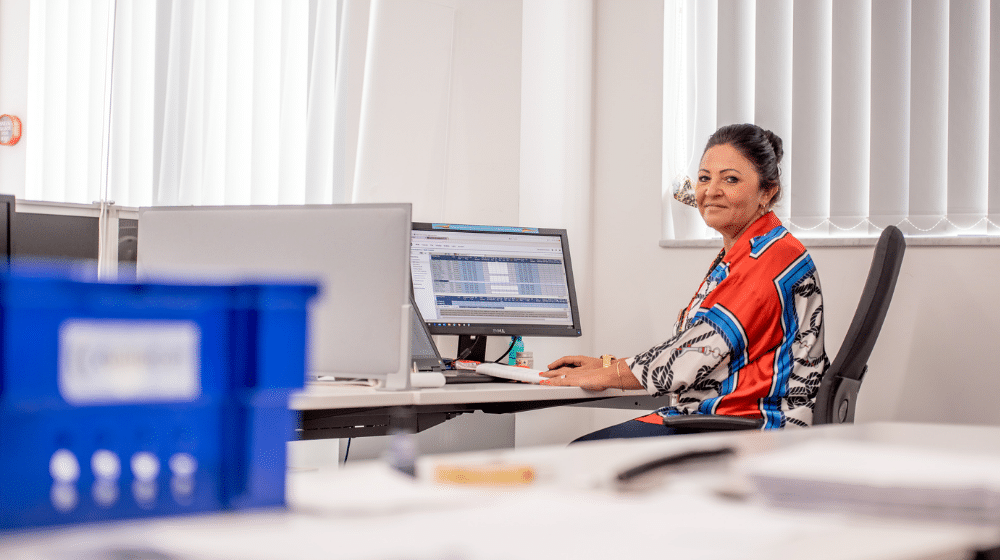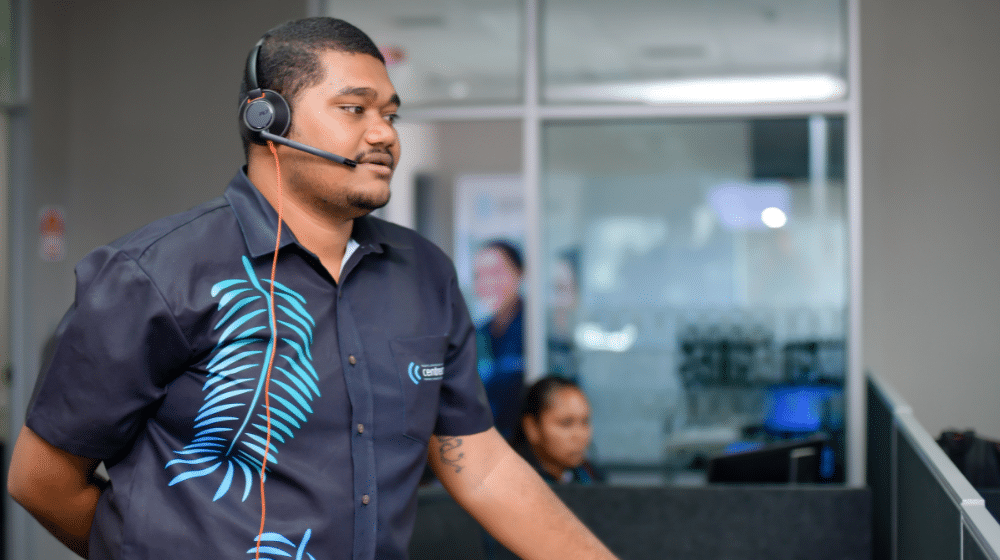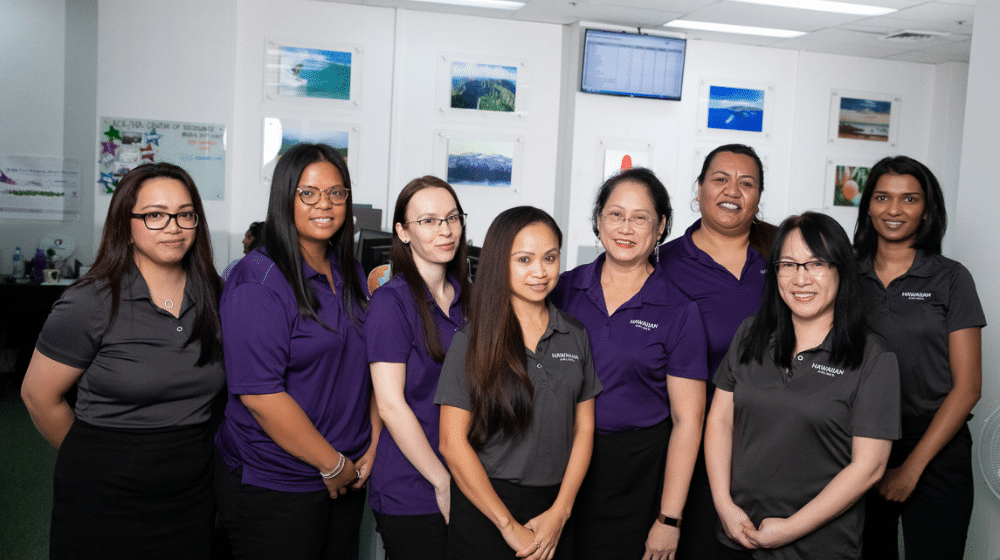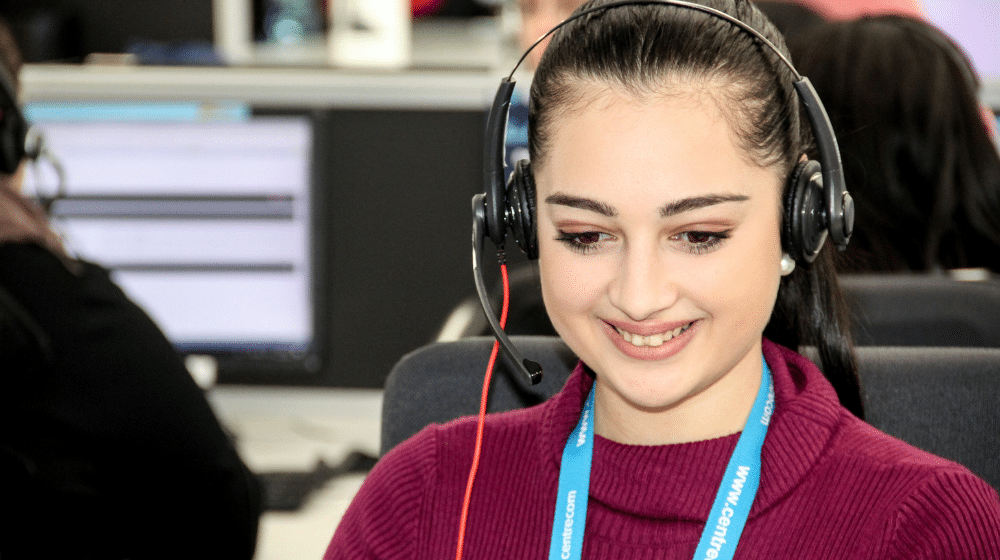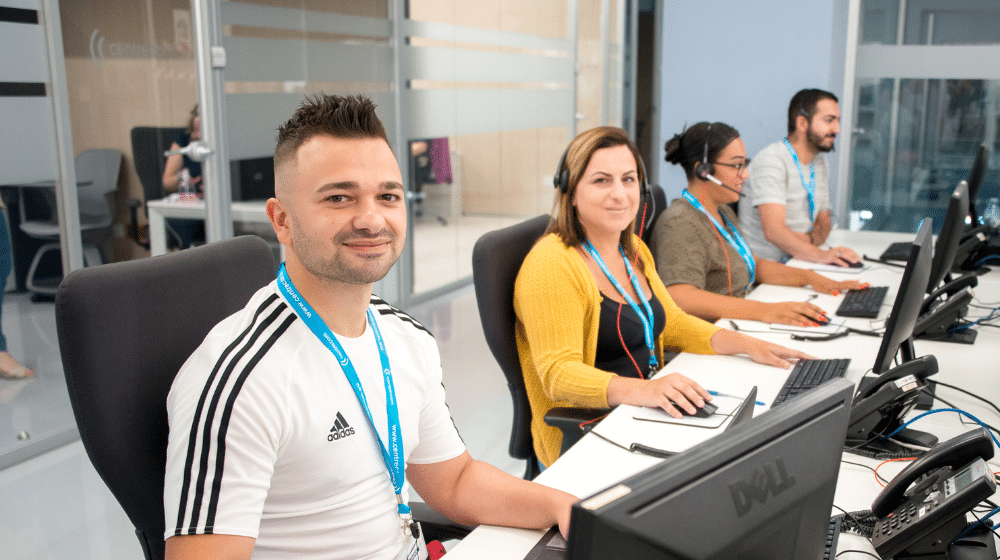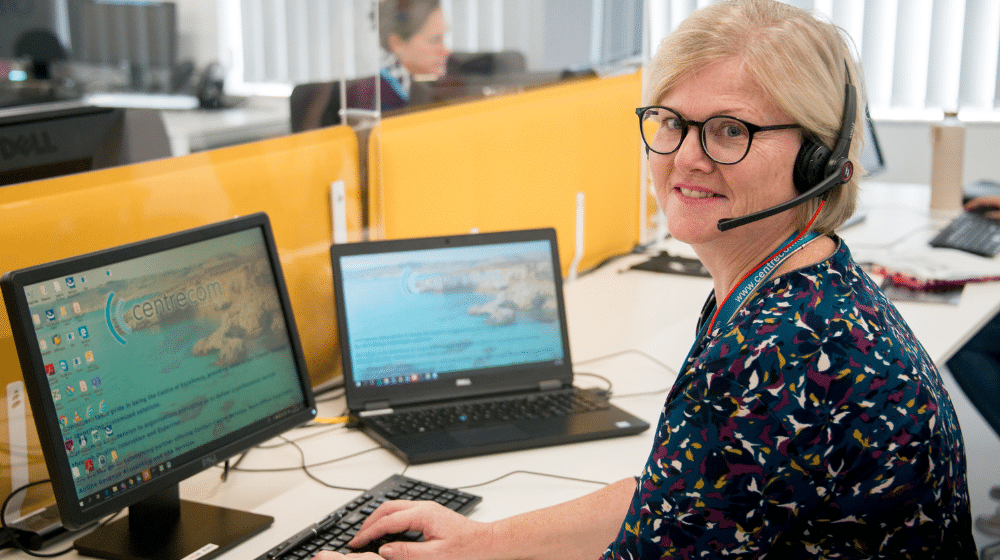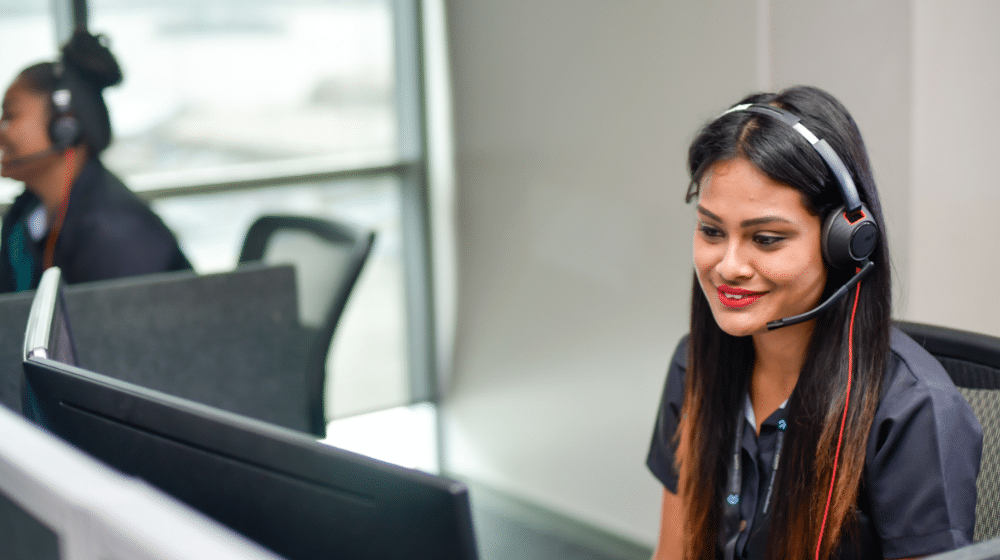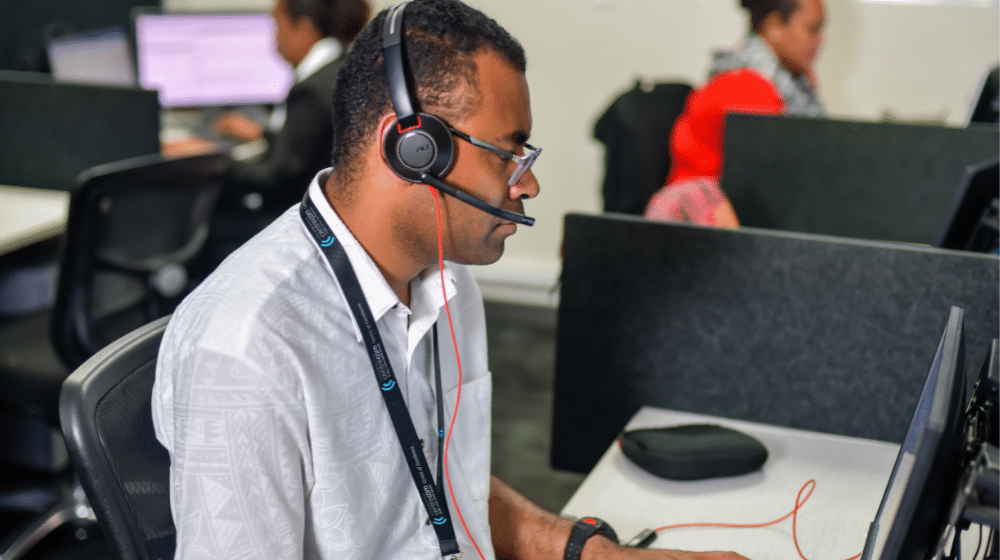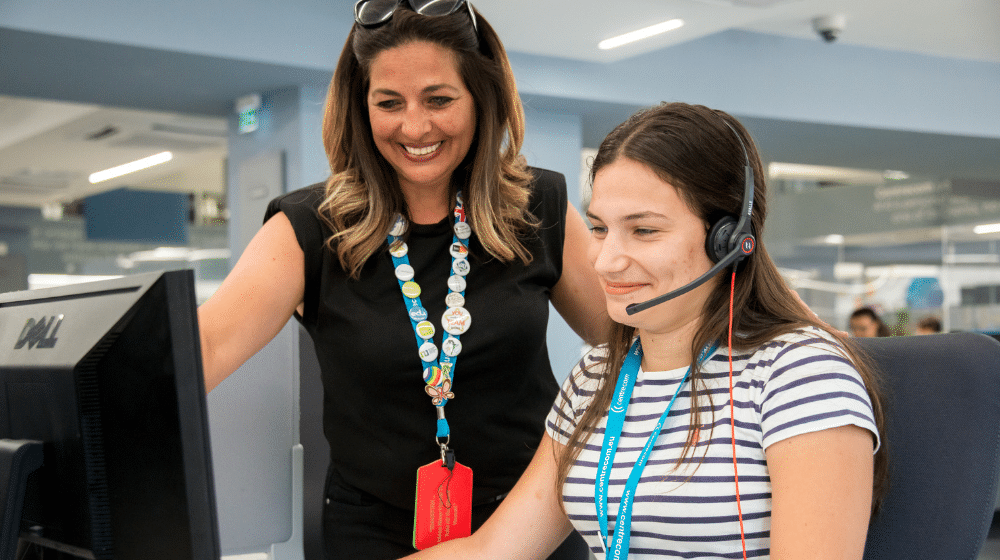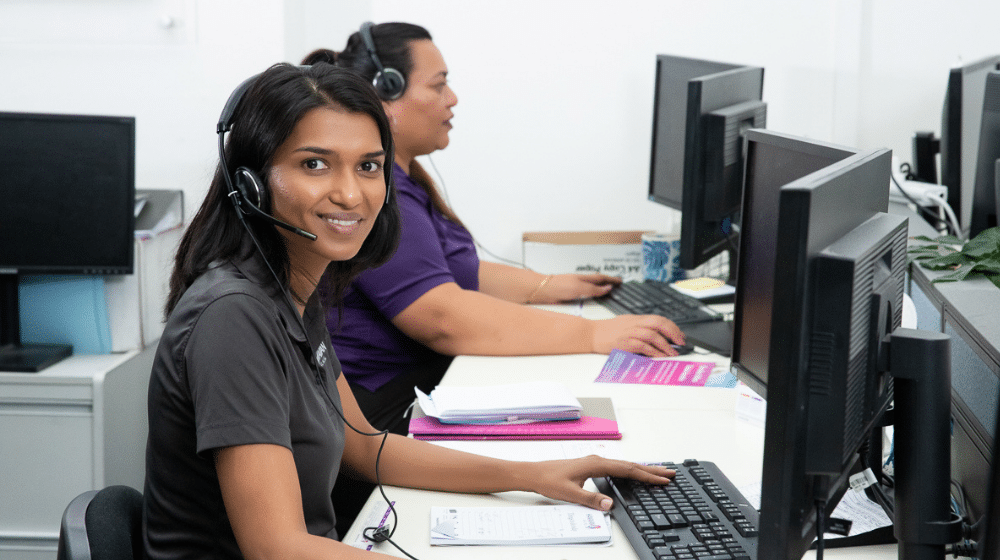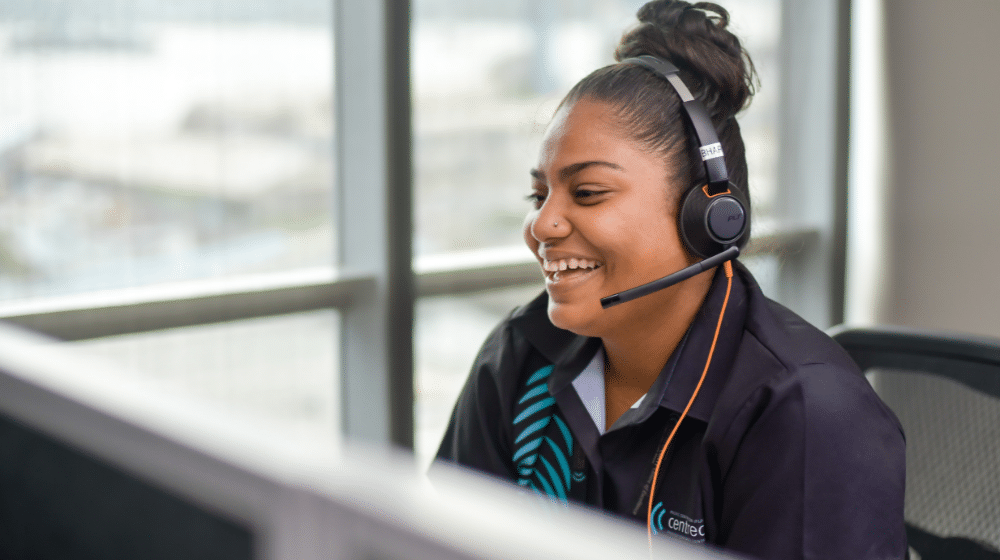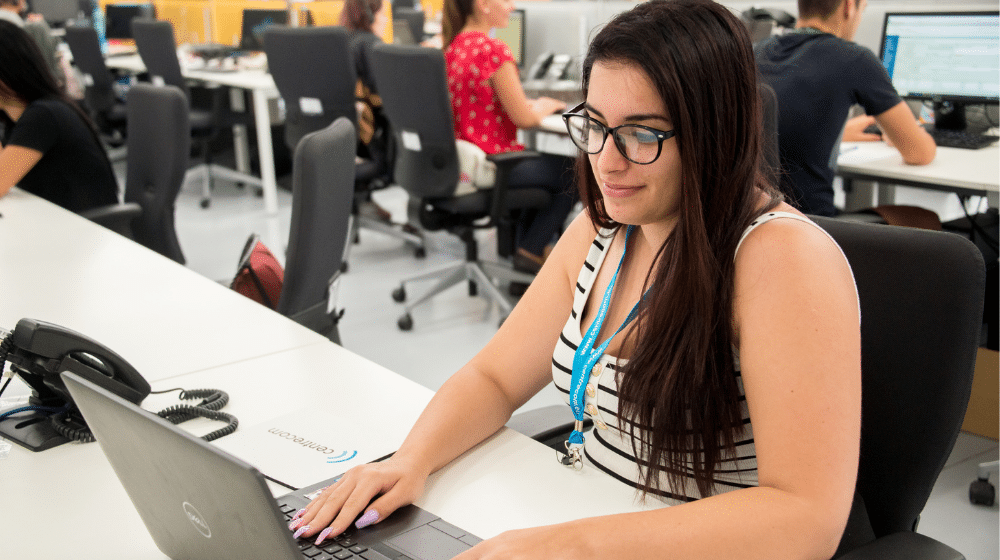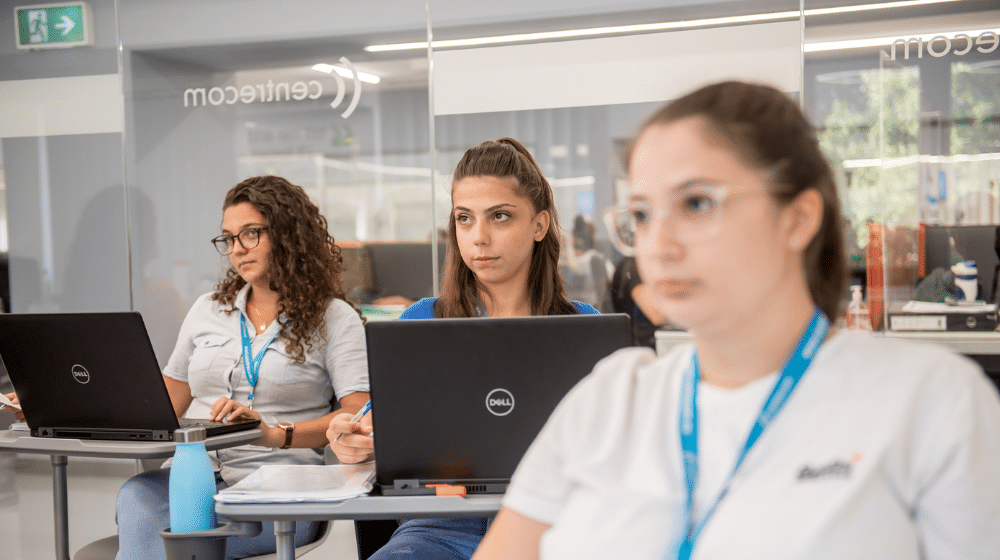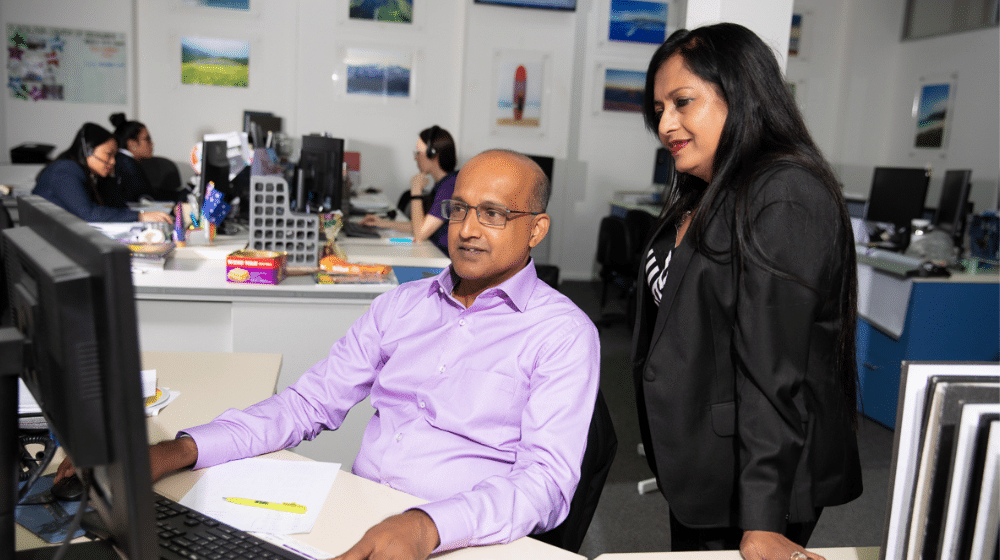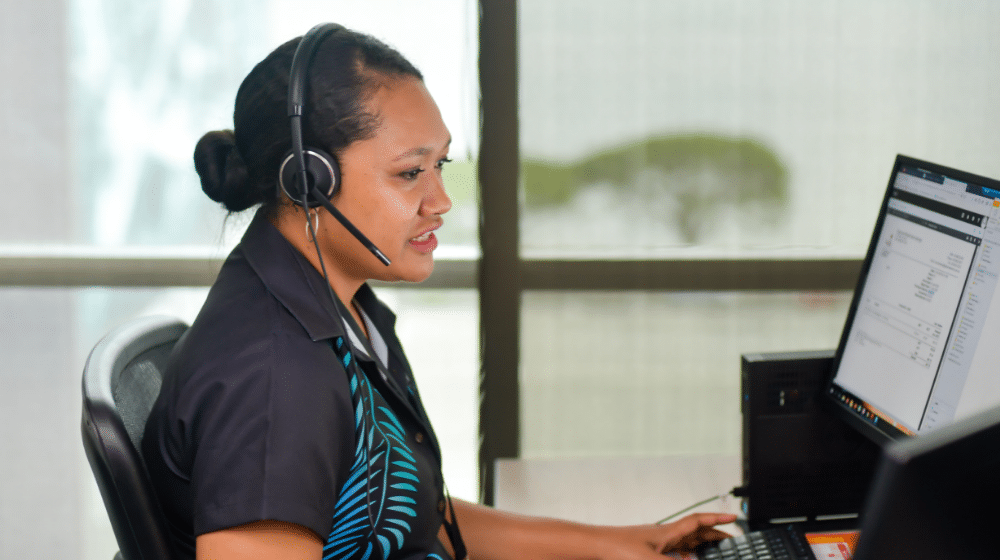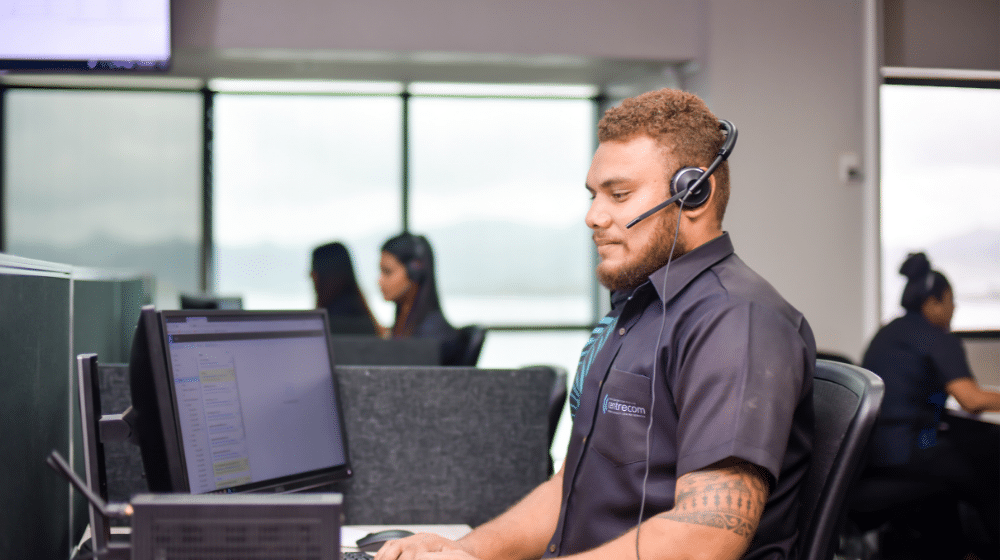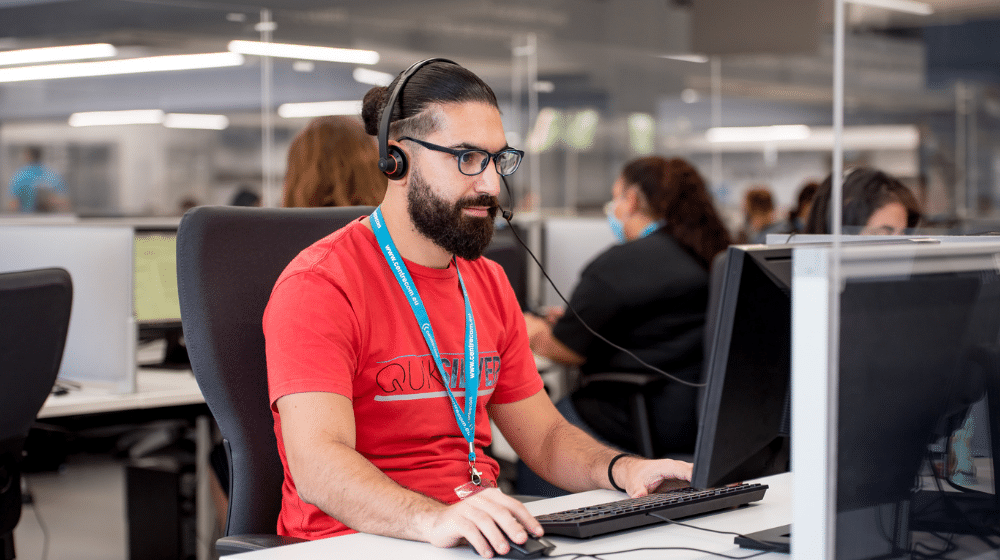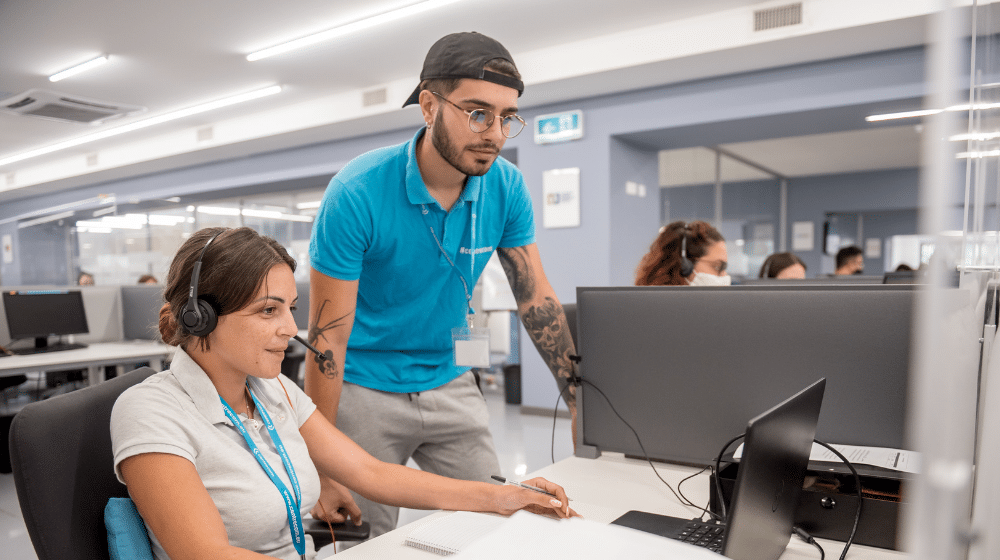 We are always on the lookout for new people to join our team.
Just click on one of the locations below, view our current vacancies, and be part of a dynamic and vibrant team

.
Let's create something awesome together.