Safeguarding sensitive data is our priority
.
Achieving ISO 27001 certification for Information Security Management, ISO 9001:2015 for Quality Management Systems, and PCI DSS compliance demonstrates our commitment to excellence and safeguarding sensitive information. These certifications validate the implementation of robust processes, controls, and continuous improvement strategies. They enhance customer confidence, mitigate risks, ensure regulatory compliance, and promote a culture of data protection and operational efficiency. Such achievements are a testament to an organization's dedication to delivering reliable, secure, and high-quality products and services.
With sensitive customer information at stake, we prioritize robust security measures and stringent adherence to data protection regulations. By safeguarding data integrity and privacy, we maintain trust and peace of mind with our clients that their valuable information is fully compliant against potential breaches.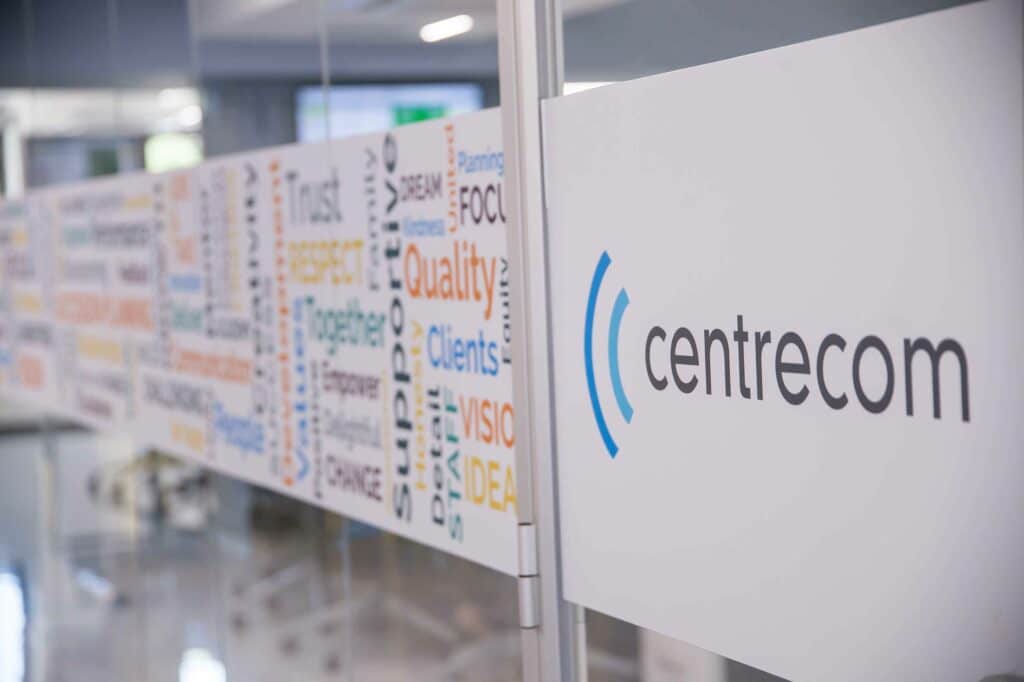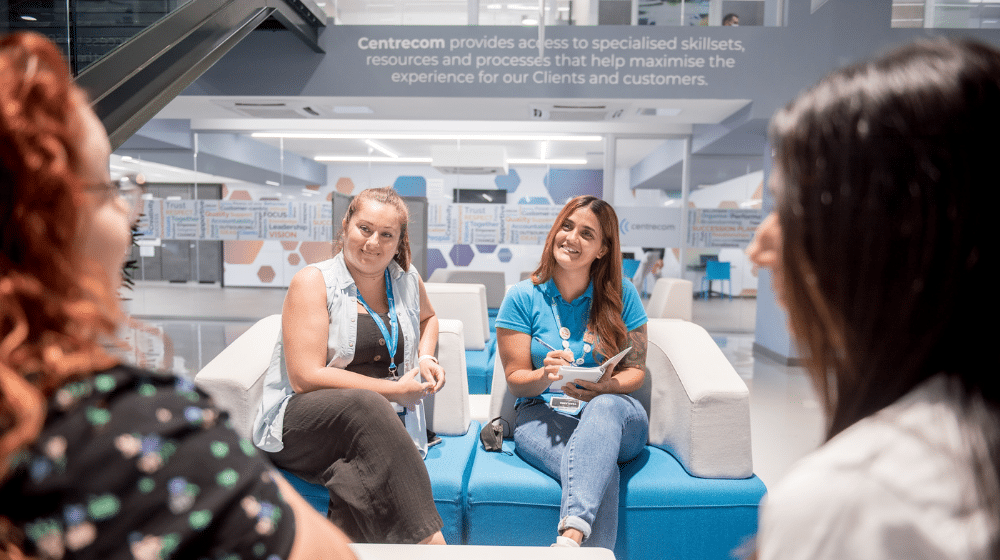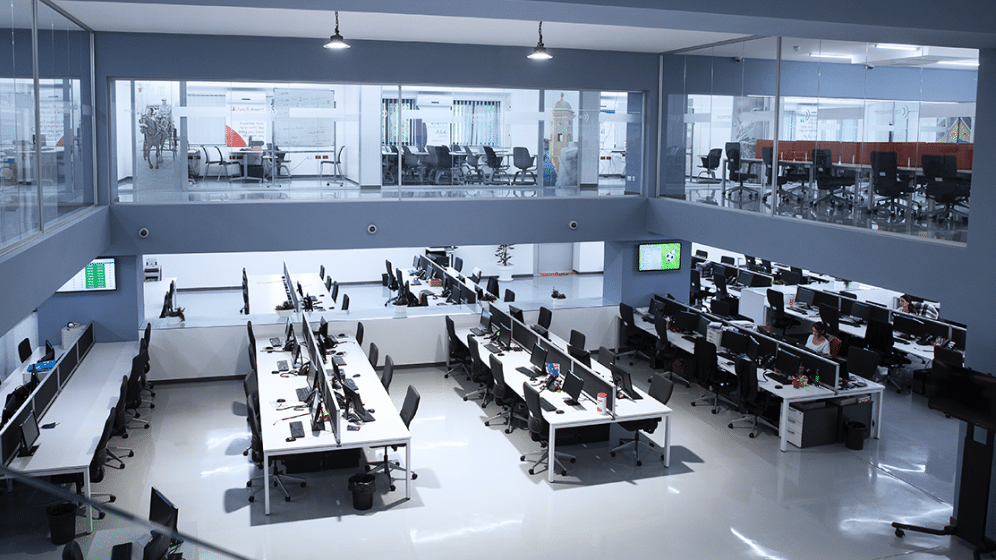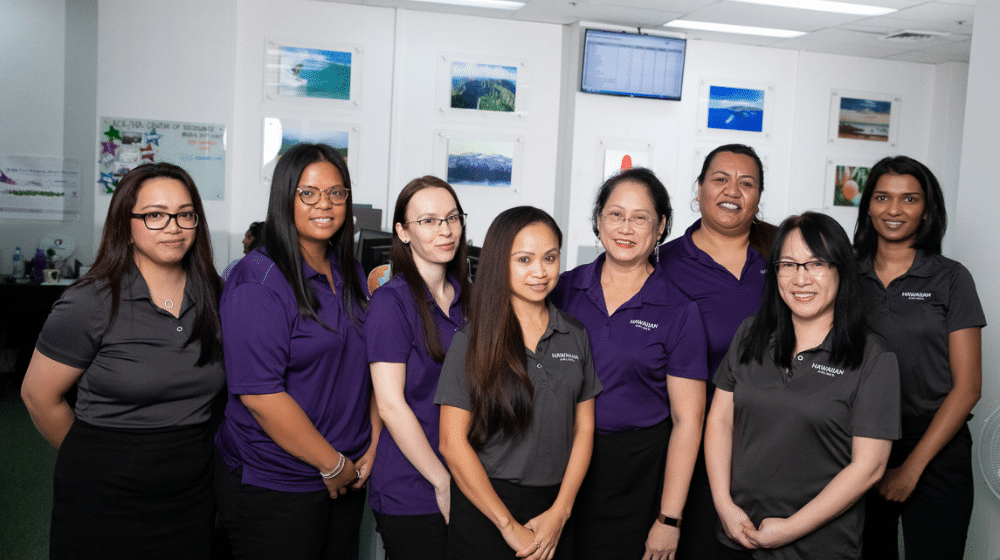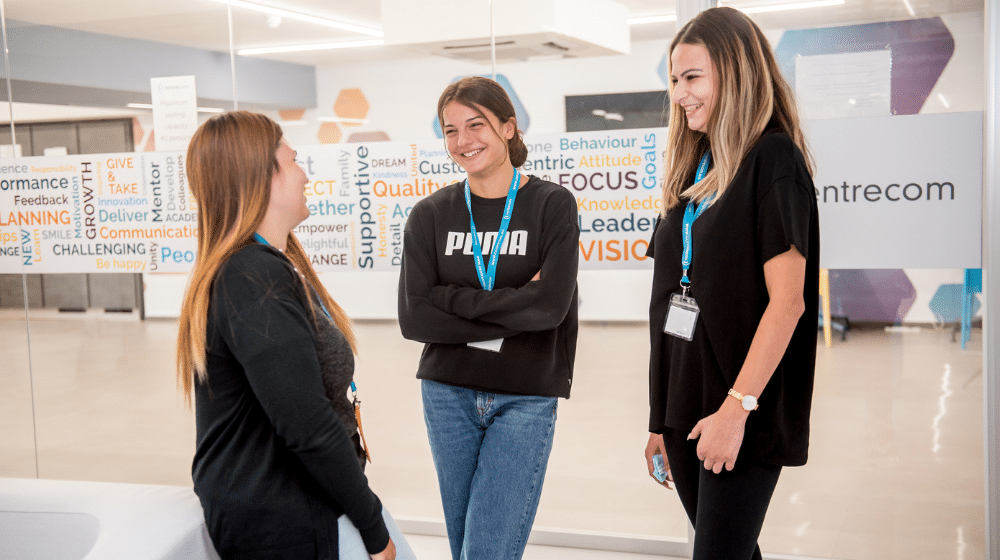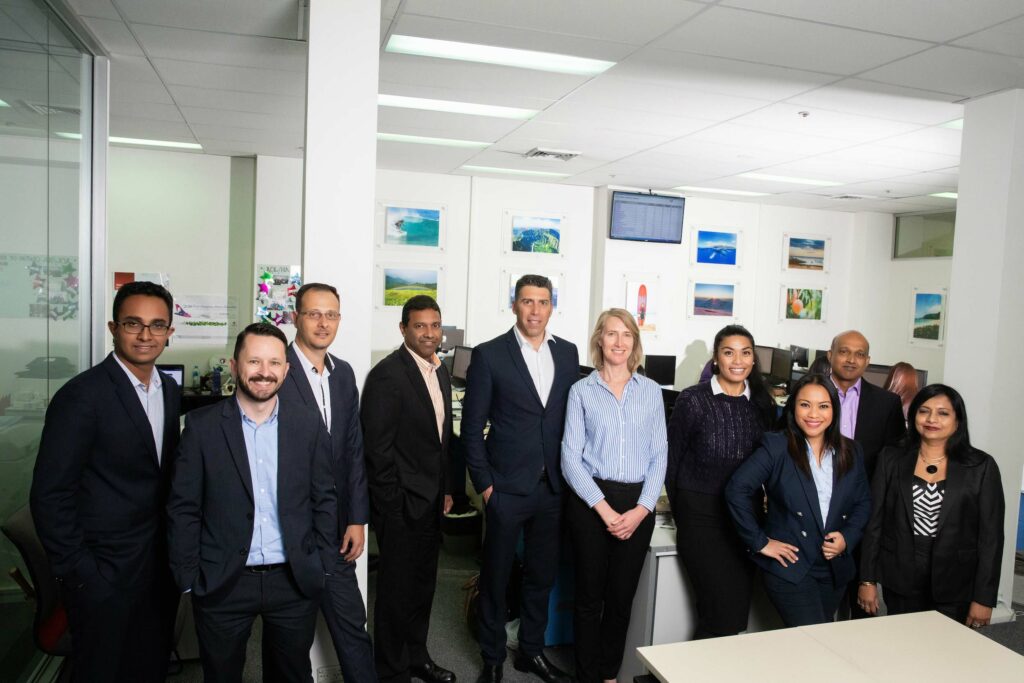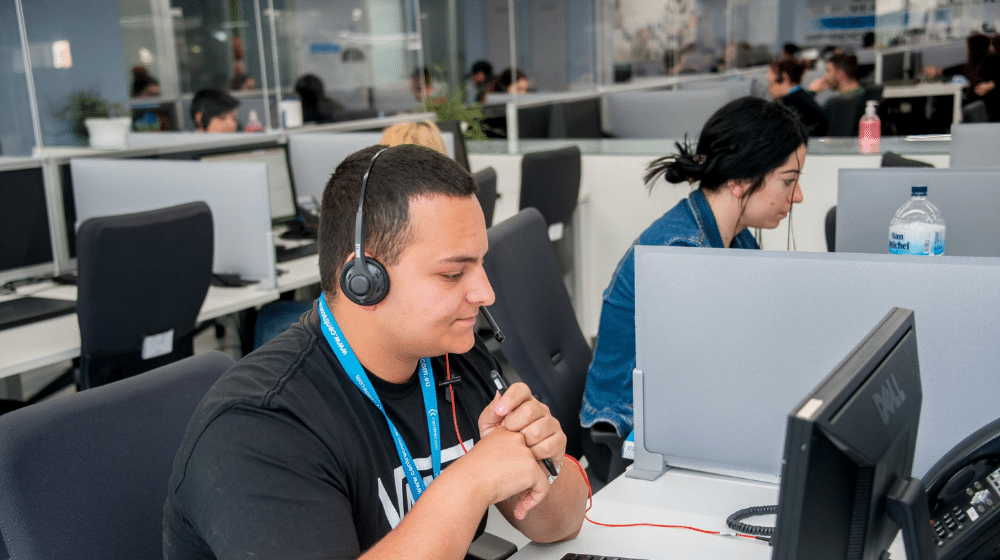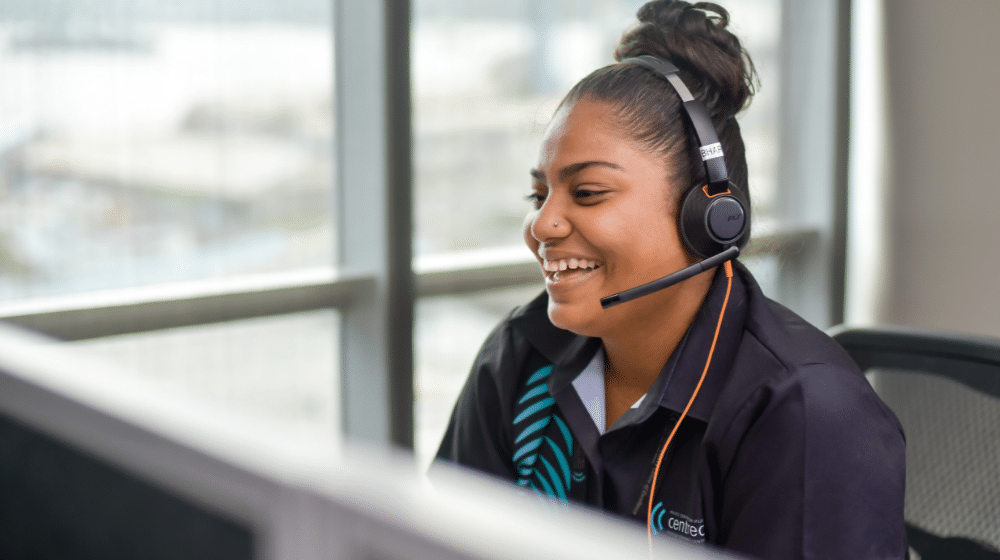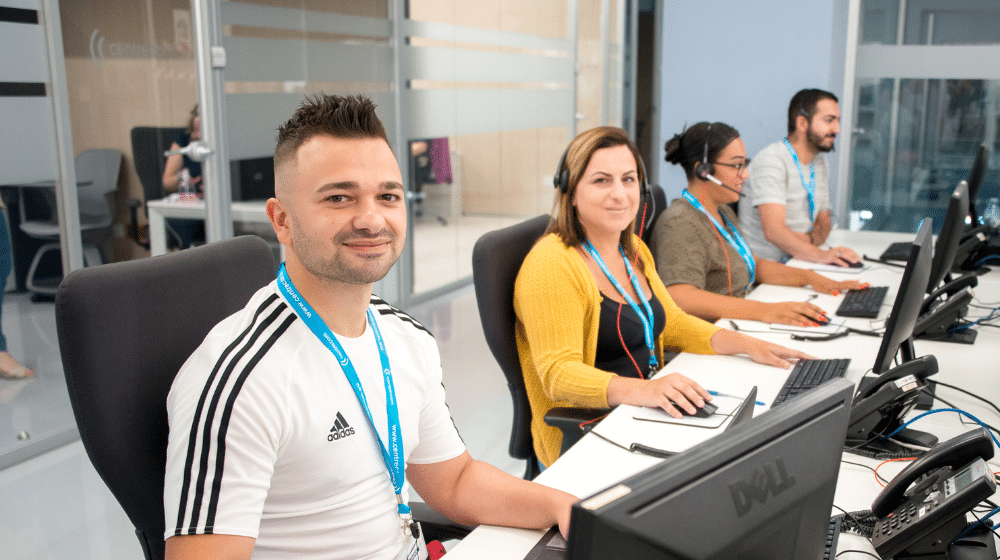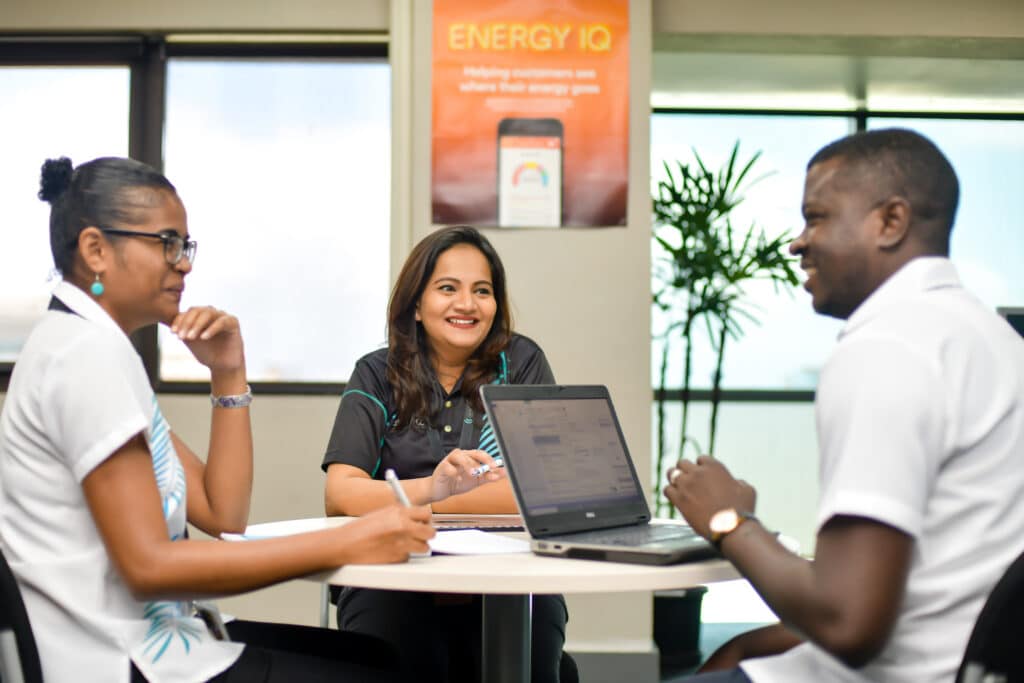 Let's create something awesome together.