Centrecom brings together a professional team of personnel that have one sole objective: to deliver service excellence to our client partners and their customers.
A key factor that makes our Centres of Excellence a success is our solid infrastructure, and this includes our investments in innovative solutions, our technology, our skilled workforce, as well as our strong quality assurance regime.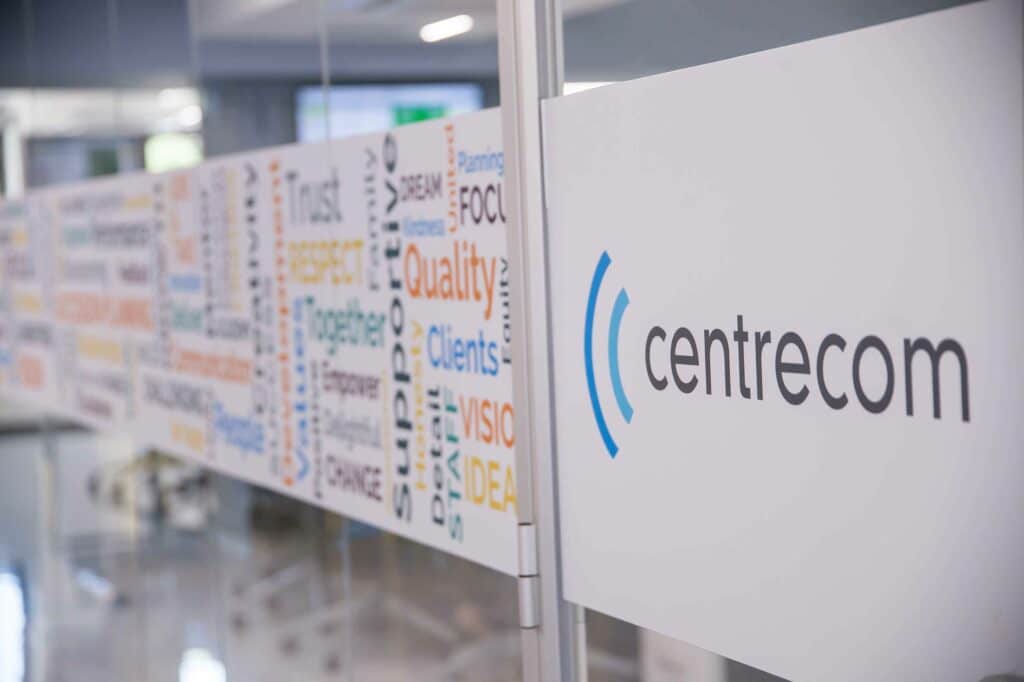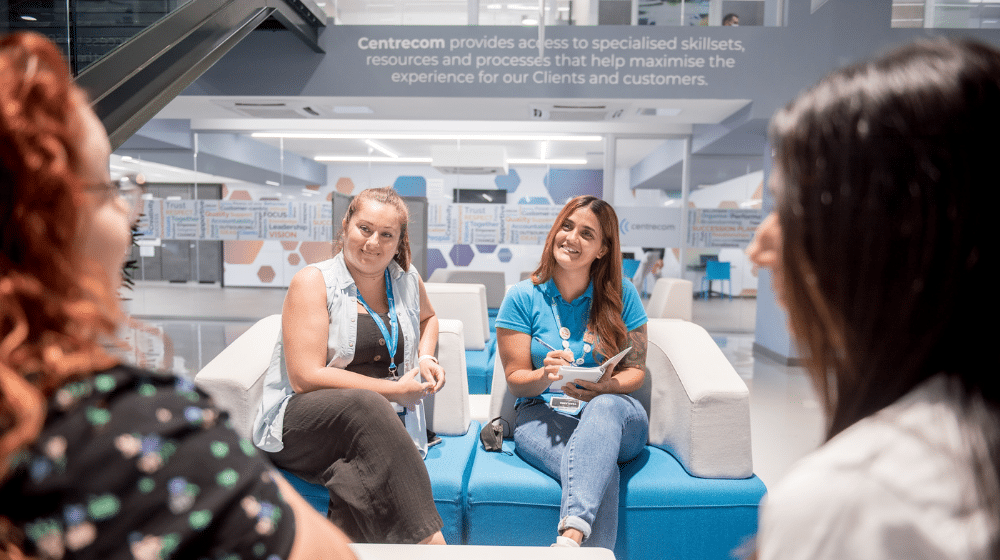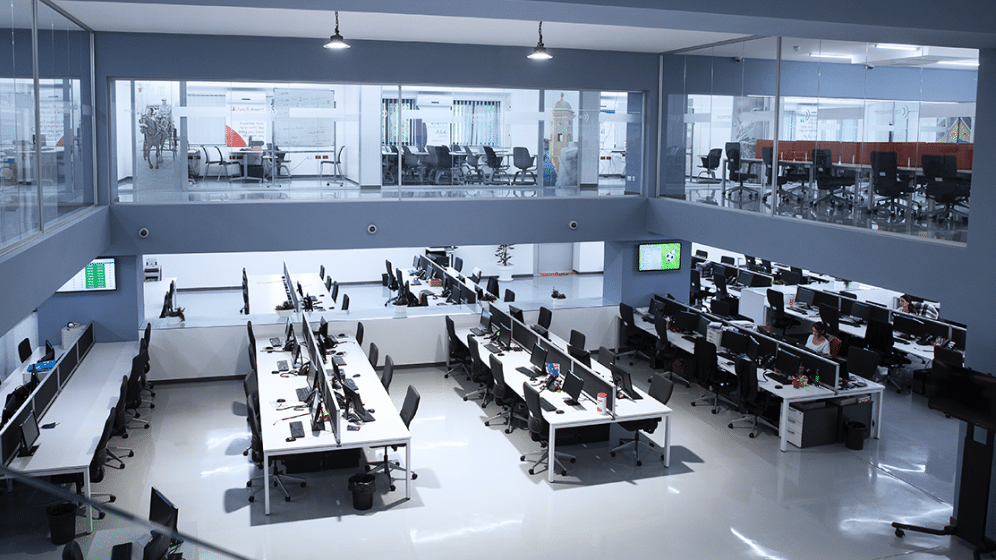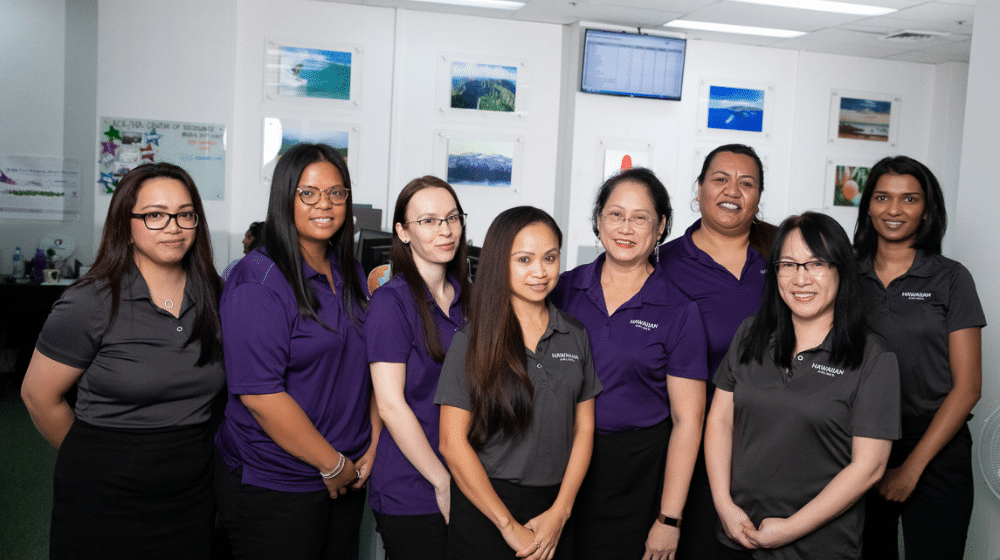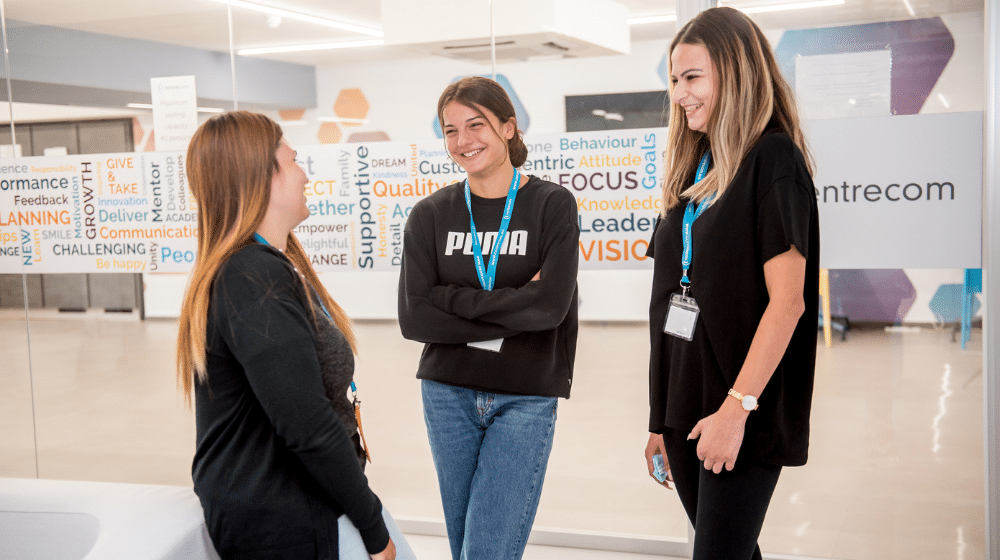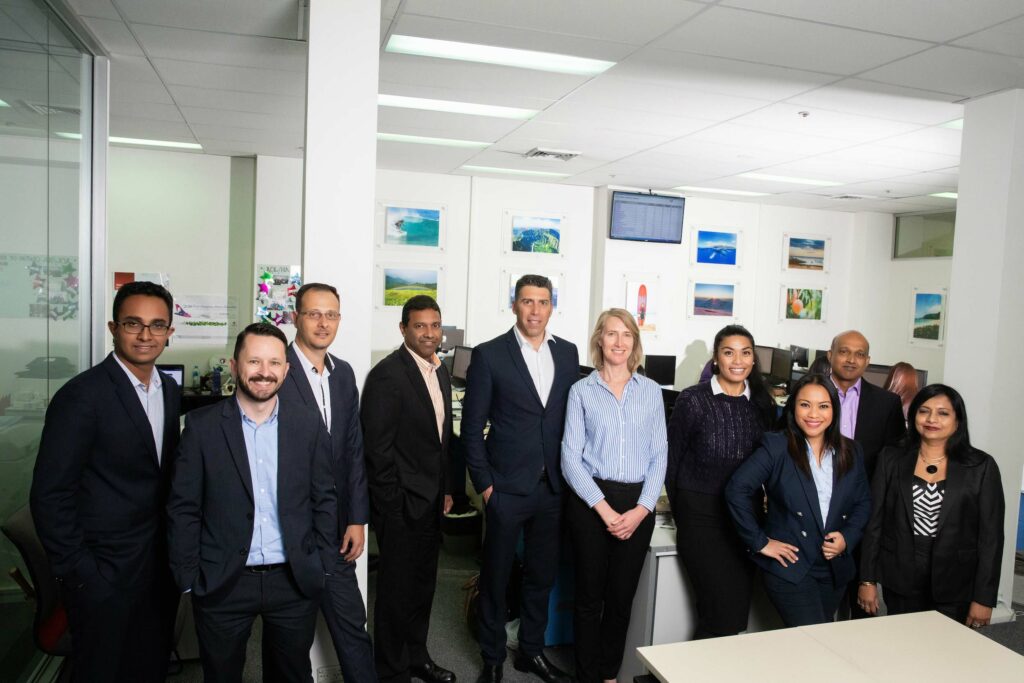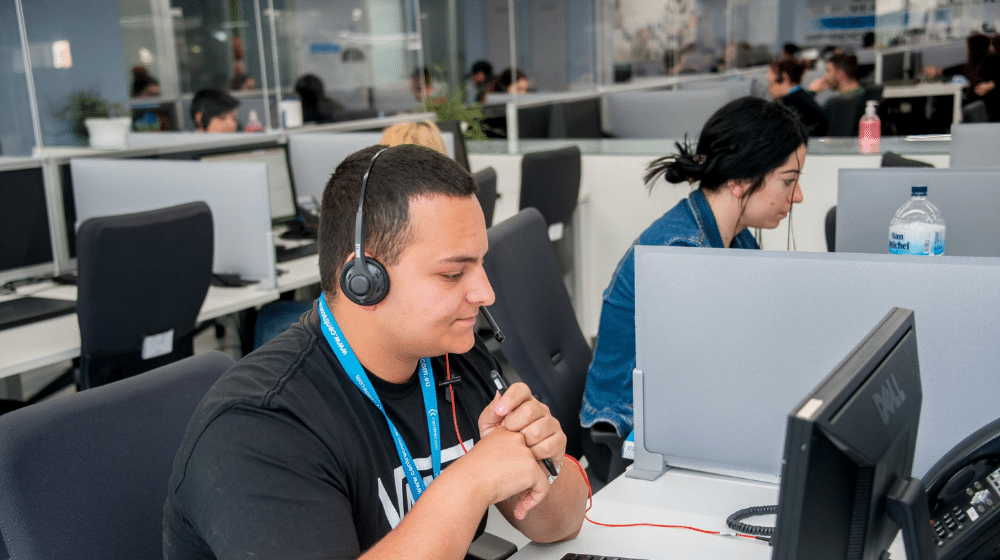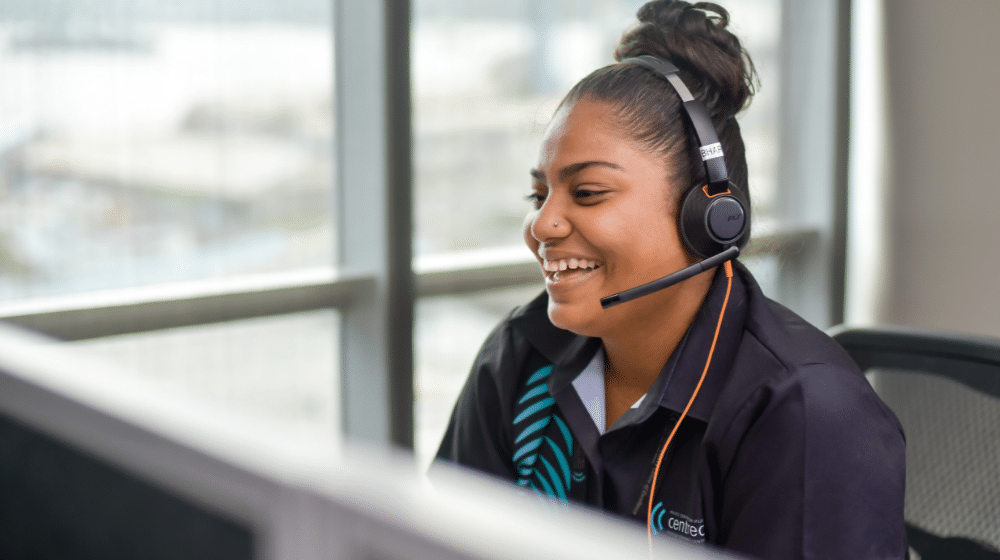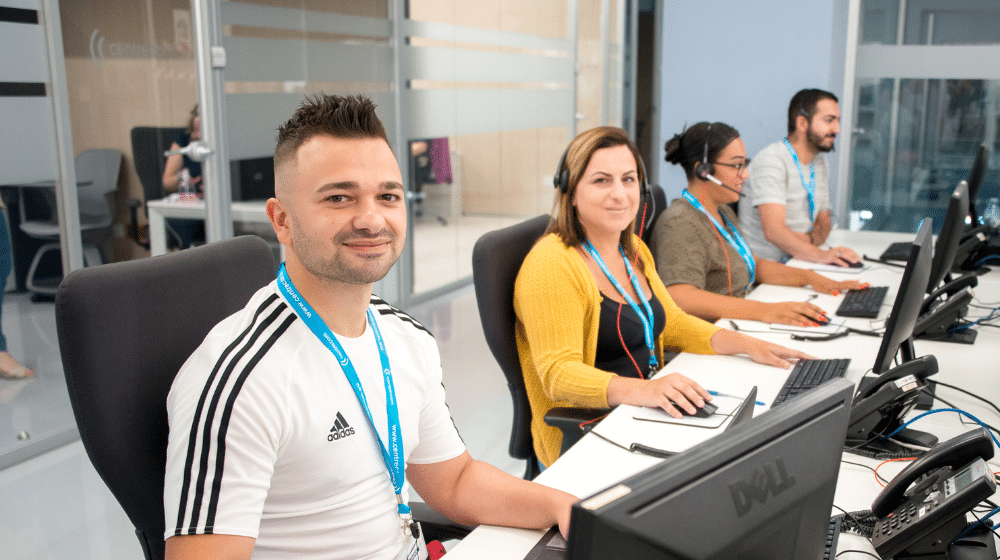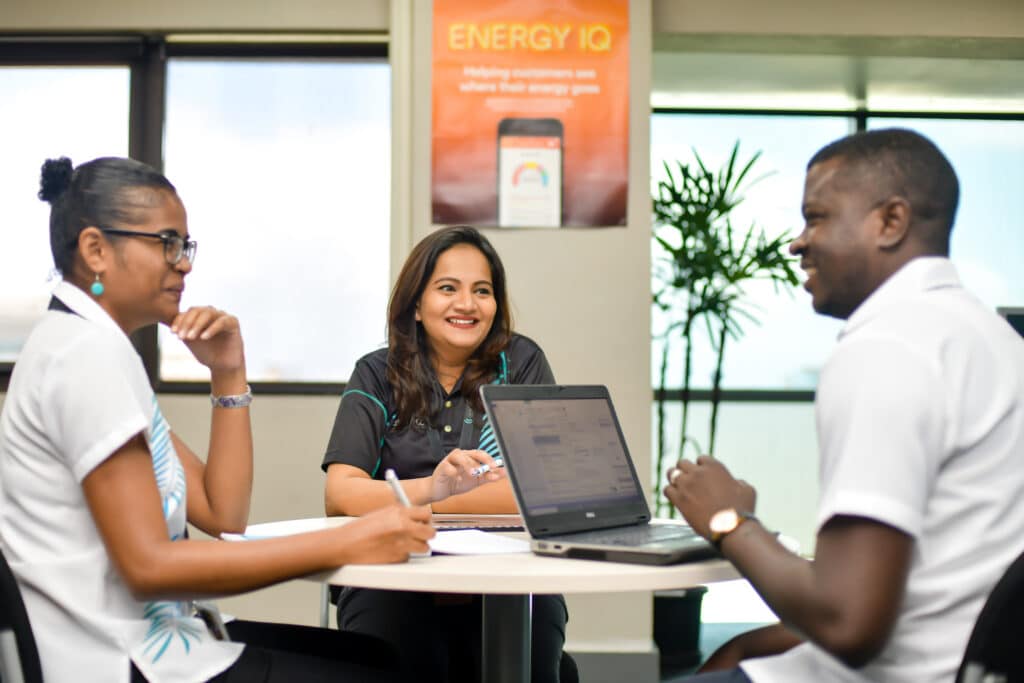 01
We have a skilled and professional team
.
We seek to recruit the best candidates to join our team of skilled and professional employees who are committed to deliver service excellence to all our client partners.
02
Innovative and Secure
.
We have developed a strategic roadmap that aligns the IT strategy and investments to business priorities. By leveraging cutting-edge technologies and implementing robust security measures, our clients can confidently trust us with their sensitive information.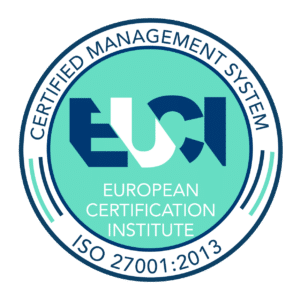 03
Committed to providing a Quality added-value service
.
Centrecom conducts regular quality assurance exercises to ensure that an excellent level of service is delivered across the board.

Let's create something awesome together.