Blog Category:
"Customer Experience"
Get an inside look to our view on CX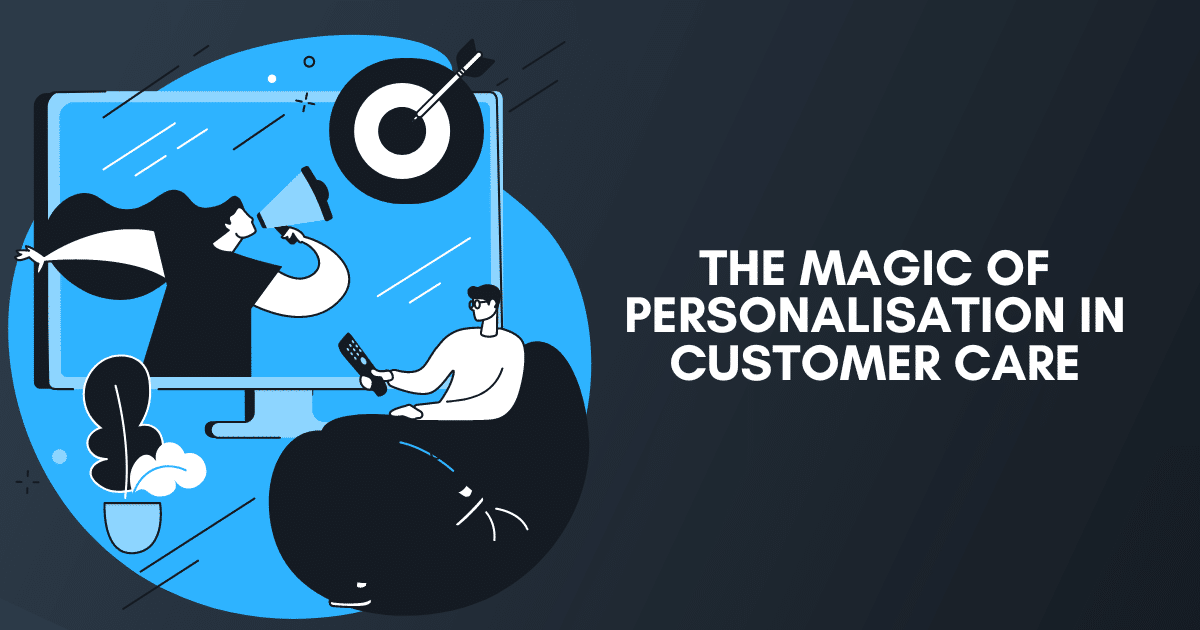 Customer Experience
The Magic of Personalisation in Customer Care
In today's competitive business environment, providing top-notch customer care is more important than ever. Customers have high expectations, and they...
More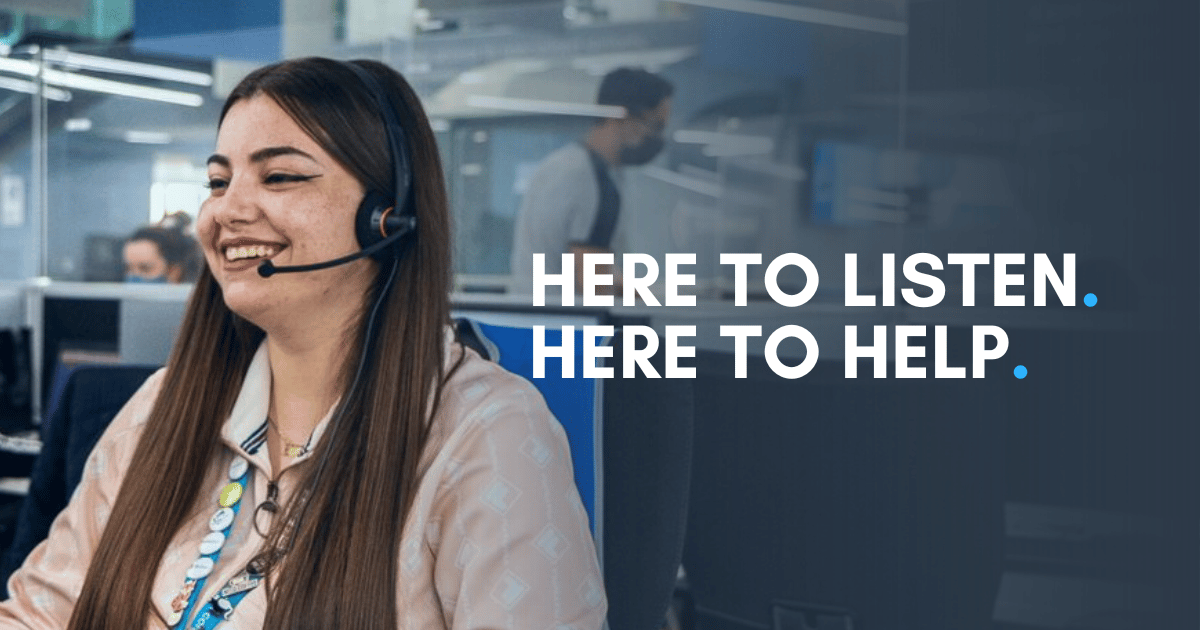 Customer Experience
3 Best Ways You Can Express Empathy and Understanding While Working in Customer Service!
Working in the customer service industry is an experience like no other – you get to meet and speak to...
More